Company Searches – Same day Service
Express Company Formations Ltd. provide industry insight within minutes and are available from across the Globe.
We can provide for you the following information:
Duplicate Certificates of Incorporation
The correct corporate name of the company and company number confirmed
Previous Company Names
Business Name Searches
The full address of the Company's Registered Office
Names and Addresses of the Company's Directors and Secretary(s)
Names and Addresses of the Company's Shareholders and amount of shares held by each Member
Nominal and Issued Share Capital
Annual Return dates — past, present and future — (CRO penalty fees if applicable)
Mortgages and Charges
Please note we can also have all search documents certified on request.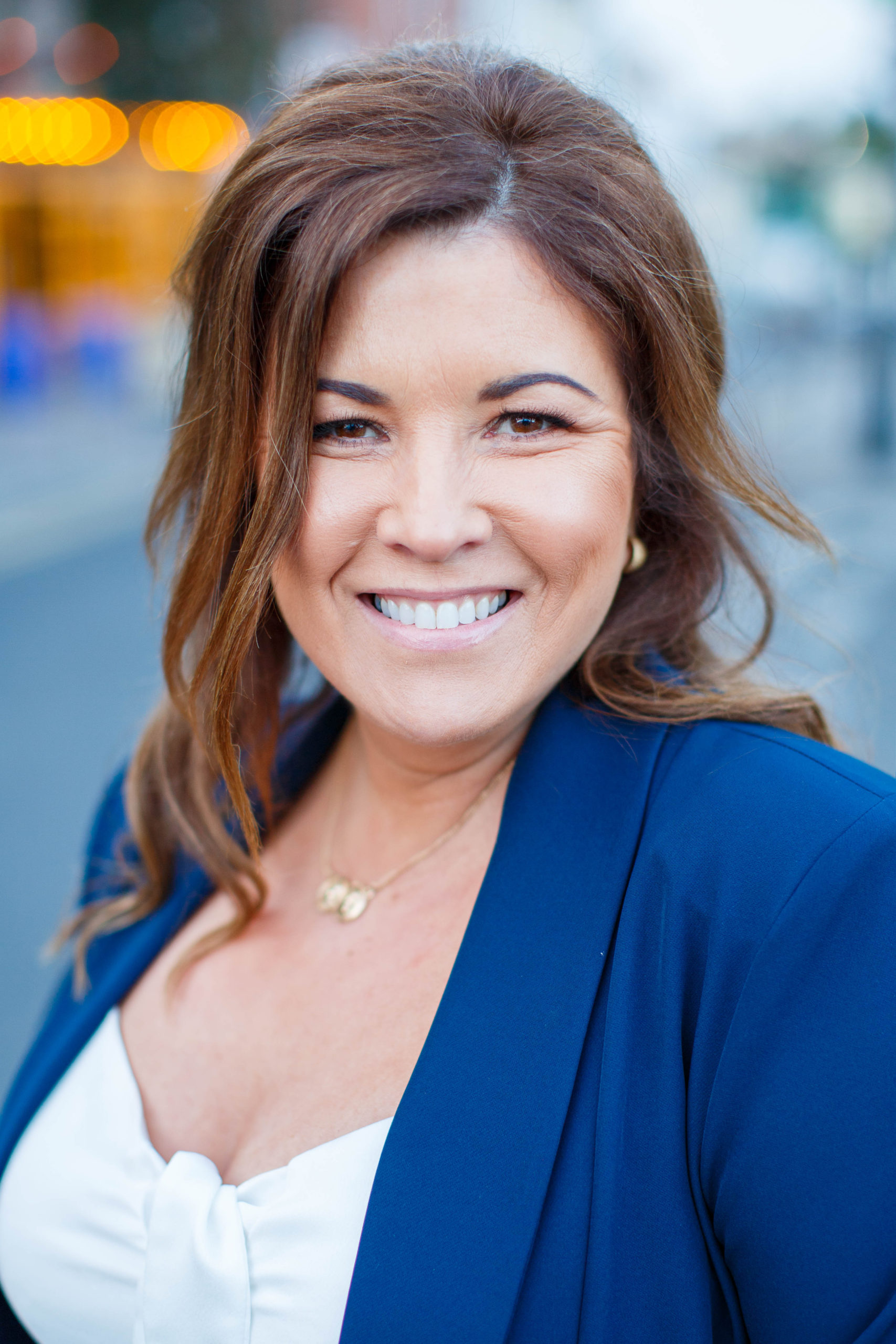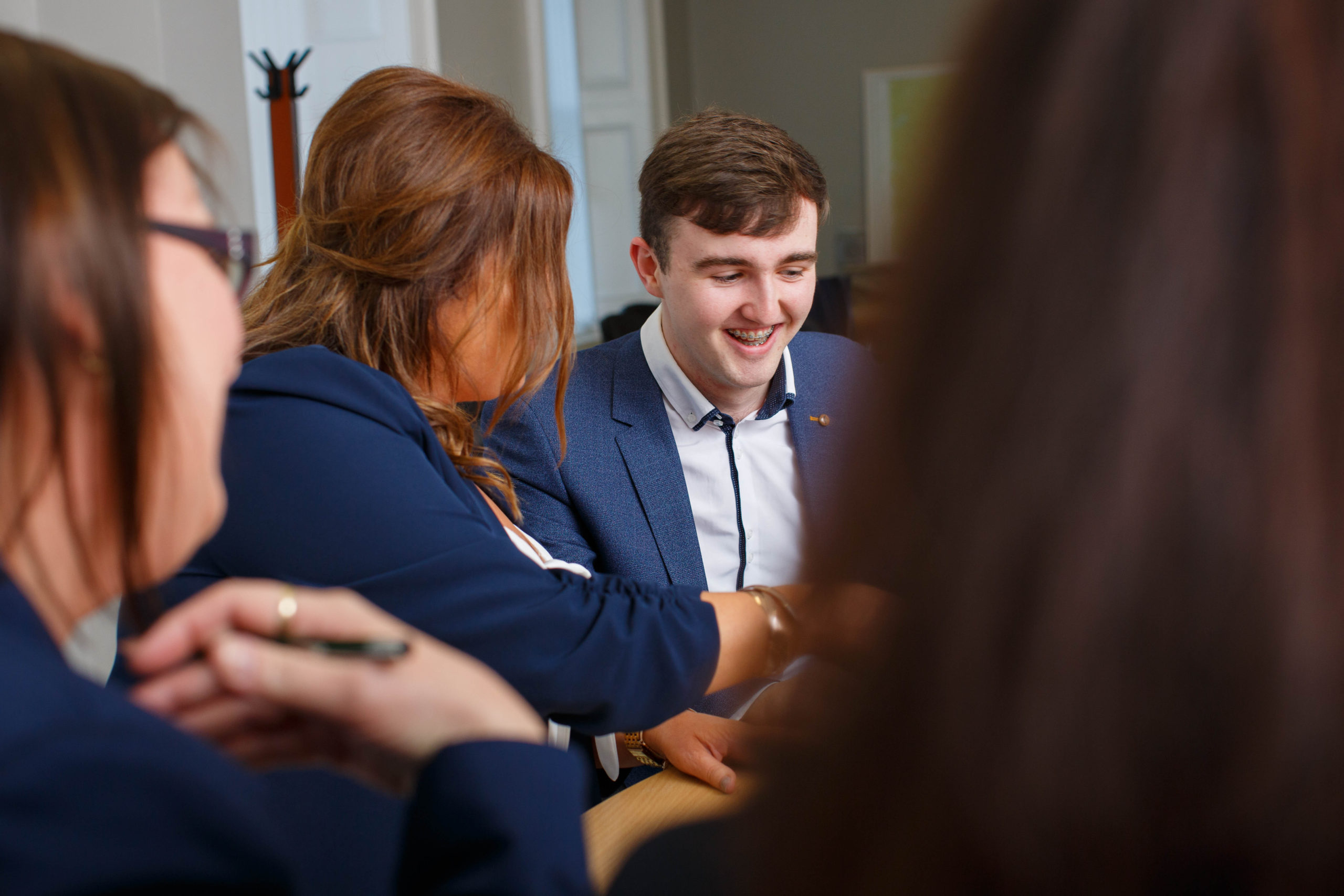 Company Name Search
The first thing to do with a Company Formation is to check that the name is available on the Companies Register. Please call us on +353 46 9073544 and we'll do an immediate over the phone search, or otherwise fill out the form below and we will revert as soon as possible.